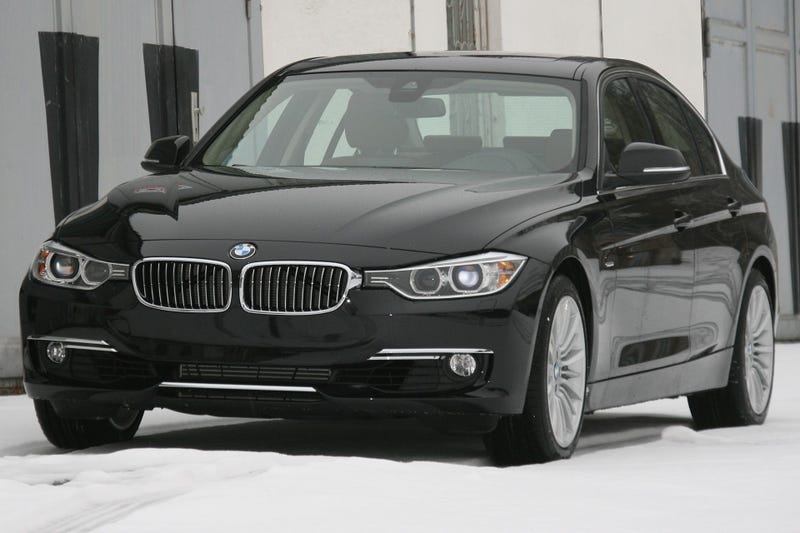 I'm extremely confused here.
In my mind, ignoring pricing and focusing purely on size, the BMW 3 Series is a compact car, with similar dimensions to a Honda Civic or Ford Focus. It's essentially a Luxury Version of a Civic or Corolla in terms of size.
The 3 Series competes with the Mercedes C-Class and the Audi A4, right?
But the Audi A3 is essentially the Golf's size, and the Golf's dimensions is more like the Honda Civic or Corolla.
And the Audi A4's dimensions are more like a Passat, which is Larger than a Golf/Jetta, which is what the A3 is.
Wikipedia got me more confused, because European D-segment has the 3 Series, C-Class, Fusion (Mondeo), Mazda 6, and Honda Accord (Acura TLX), A4 in the size class.
I always thought the 5 Series, E-Class and A6 where about the size of the Mazda 6, Fusion, and Passat while the 3 Series, A4 and C-Class are the size of Mazda 3, Focus and Golf.
Where does the A3 and A4 actually fit if they both compete with the 3 Series, or is the 3 series and C-class just smaller than the A4 but the A4 is priced similar?
Or am I just stupid and the A3 is actually the 3 series and C-class competitor!? Then where does the A4 fit because the A6 competes with the 5 Series and E-Class!?
AHHHH