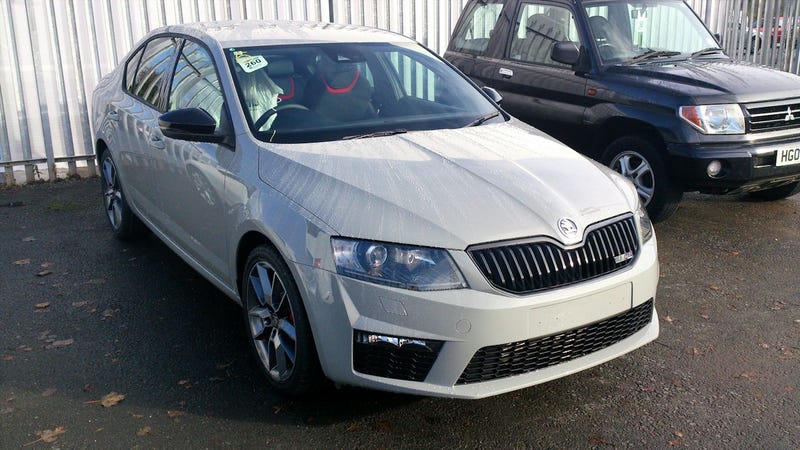 ŠKODA UK have absolutely smashed the first quarter of 2014, recording some fantastic new car sales figures. The brand is continuing to grow at a superb rate, up 33% when compared to last March.
According to www.ridgeway.co.uk, in the first quarter of 2014 three records were broken, and they are as followed;
12,907 units in March was highest ever for ŠKODA UK in a single month
Total UK registrations of 20,307 for the first three months of 2014 – the largest ever for any quarter
3% market share also the biggest ever for any quarter
Being a ŠKODA owner myself, obviously I am very pleased to hear that the brand is doing so well. In my opinion, the value you get simply cannot be matched in the current UK car market, and the sales results are backing this up.
A lot of people are now starting to really believe that ŠKODA are going places, and the next few years are going to be decisive for them. I for one hope to see this success continue, and it really wouldn't come as a surprise if it did. Just a quick glance at their recently produced concept cars should give you an idea of the intent that ŠKODA has.
I love my ŠKODA, and I make no secret of that. It's not a perfect car by any stretch of the imagination, and I could point out one or two things I would change, but there is something about owning a ŠKODA that also feels good. Maybe it's the excellent and friendly atmosphere in the dealerships, or maybe its just that there is a positive aura around the brand right now.
It may be different things to different people, but the great value is ever consistent. ŠKODA UK is in a very good place and it is continuing to stamp its mark on the UK car market.
Credit: www.ridgeway.co.uk
About me: I write for www.drivingspirit.com, and you can follow me on twitter @Jonny___X. You can also drop me an e-mail at jonny@drivingspirit.com. Thanks for reading!