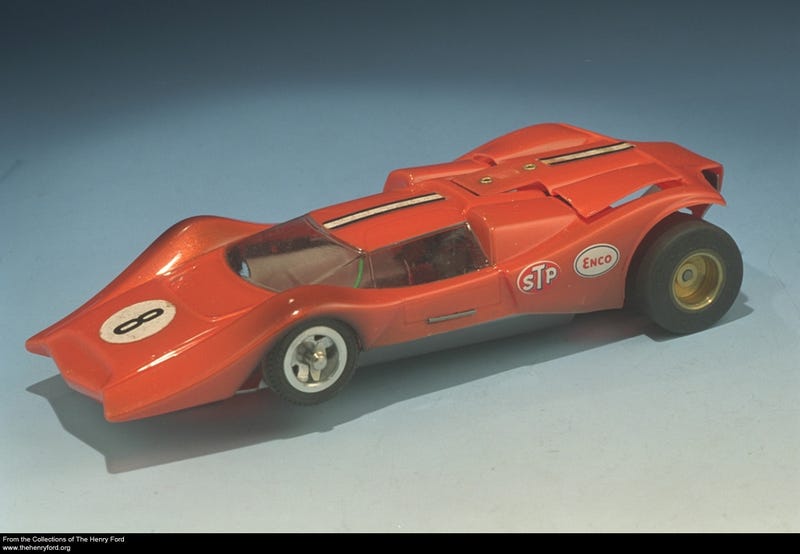 The Henry Ford Museum and Greenfield Village in Dearborn, Michigan probably tops Ford Motor Company's founder Henry Ford's legacy left to all of us. That is if you're willing to make the trip to the museum. What if you can't? The Henry Ford Museum has a solution for you in the form of its digital collections.
The museum describes its digital collection as a "step beyond the barriers to get an up-close look at our Nation's true treasures—authentic objects that changed our world. Hear from our experts the amazing stories behind the artifacts that reflect ordinary people taking extraordinary measures to create change and make a difference." To get a look at all the current slot cars being displayed click here.
The site allows you to curate your own collection of anything available throughout the digital collections. For instance, if the cars aren't doing it for you, how about some ice cream?
All photos owned by The Henry Ford Museum