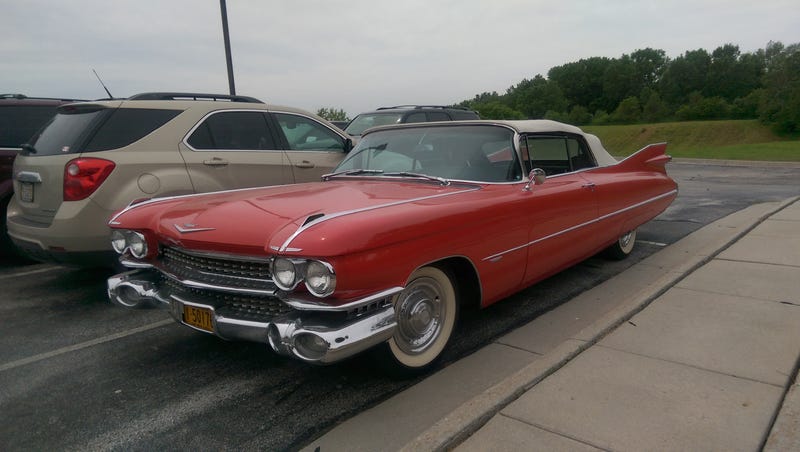 You all may remember last year, on New Year's Eve, I posted a massive photo dump of all the coolest cars I'd snapped pictures of this year. Well, I did it again for 2015, only this time I created a folder on January 1st specifically for this purpose. I can honestly say this album has been the must fun "project" I've ever undertaken, and now, here it is. If you somehow can't find a single car you like here, at least you can enjoy all the cameos by my own humble automobile.
Also, there's nothing I enjoy more than throwing stereotypes out the window. I have added a line partway down the post. Every car above that line was spotted in the wild (not at a show, dealer, etc.) right here in Nebraska.
---
All cars below this line were spotted in a different state and/or at a show/dealer/etc.