Inspired by Logansteno's post about the Patriot, I decided to play around with the build and price feature on Jeep's website to see which of the small Jeeps (the Patriot, the Compass, and the Cherokee) could be made the most expensive.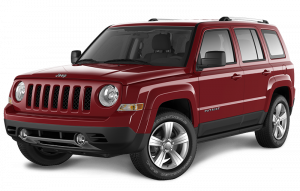 In third place, after taxes, a $5,000 instant discount, and including a lovely CVT, is the Patriot, at $31,955. No one will look quite as cool as you in your retro-style future wagon!
In second place with a $1,500 discount and some funky tan interior thing is the Compass, at $35,560! According to Justin Hughes, it also makes a pretty sweet rally car.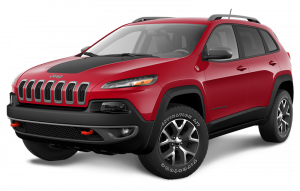 And in first place, at an eye-watering $44,155 after a $500 discount, is the Cherokee! It also may be the only one that anyone will ever be interested in driving.
So, would any Opponauts willingly pay this much for these vehicles? Or what would it take to be motivated to drive them? A steeper discount? An ice pick lobotomy? Sound off in the comments!