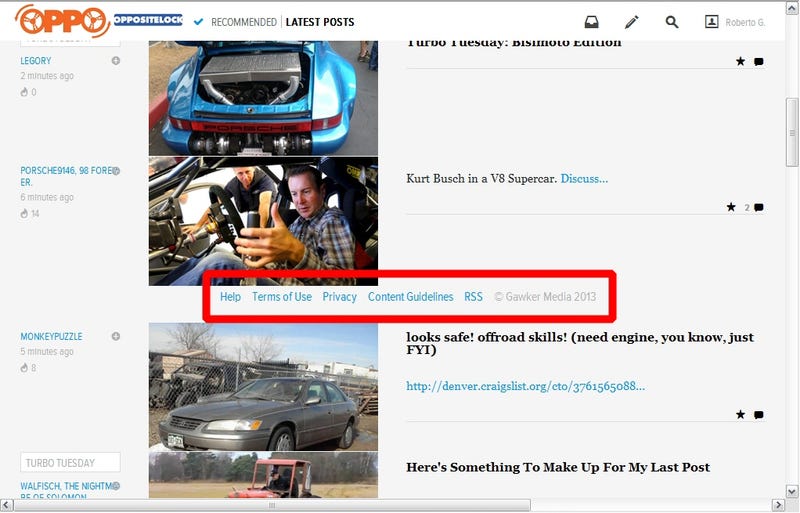 Now the "footer" is no more at the feet of the page, but in the middle of it... UPDATED!...
...it's no longer a "footer" but ay least is a "belly buttoner"!
...and the "Show More" button has disappeared.
Those people do not know what they're doing, therefore God will forgive 'em. Luky dudes.
UPDATED: The "Show More" button IS BACK! Look where I found it: