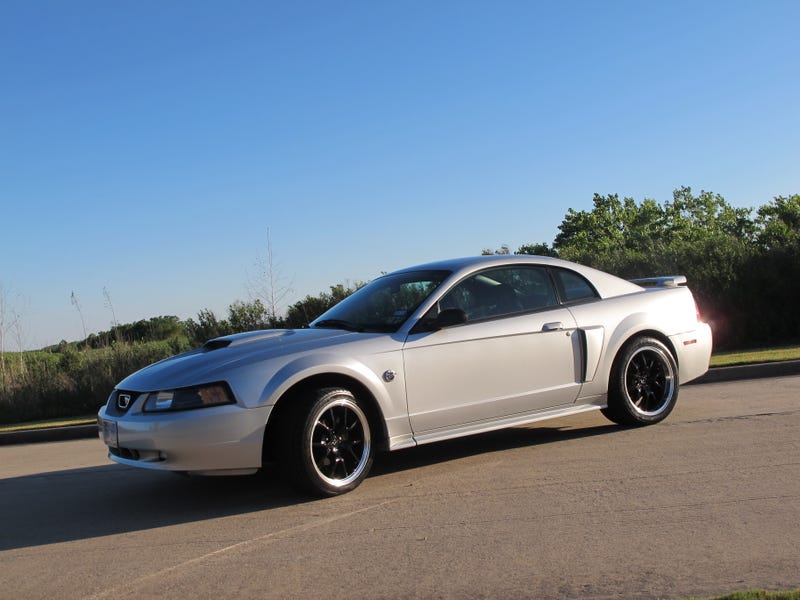 That buyers remorse period I had last weekend had me thinking about Mustangs all week. Not sure why, but I'm sure as hell fascinated and fixated on this specific generation of Mustang, before the 2015, I think they're the best looking in the last decade. They're also some of the most affordable pony cars today! So where are all the Mustang gurus? Tell me everything about these cars! Pros, Cons, Specs, Facts, Info, Data, Quality, Exterior, Interior Quality; all the good stuff about them!
Then, I would like a comparison to this generation of Mustang in overall driveability, road feel/connection, power and handling and modability.
Fox Bodies
Because I am PorscheTamer, have yourself a 959 for your troubles.