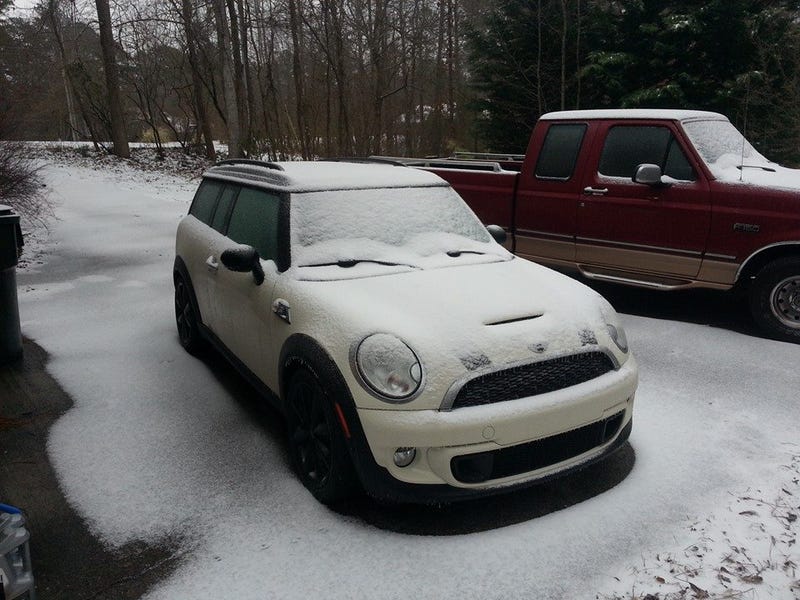 BMW Condition Based Service is now calling for an oil and filter change for Capt. Slow. It is also calling for rear brakes to be replaced. However, upon the shop pulling the rear wheels to examine the brakes, it turns out there is 9mm of pad remaining.
Condition Based Service is therefore pants. Mr. Slowly is slowly communicating with the Vaterland (Munich) over the Internet to determine what is going goofy with the CBS system.
Also, the service advisor noted that the coolant level looked low in the surge tank. I pointed out to him that since it's a closed system, coolant use means a leak, and if it isn't coming out and dripping, that means head gasket, and I wouldn't likely be really happy if it ate a head gasket before 30K miles.
*sigh*