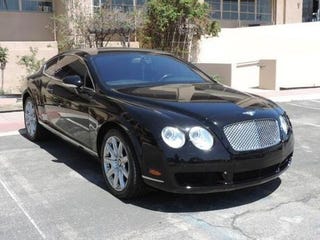 This one can be had for about $5k less than what I spent on my S4...
I know you still have the premium maintenance costs, but I do love the CGTs , even if they are a bit played out. They are still quick considering their weight and they preform like the beast they are in all road conditions (see: Tanner Foust racing one of these around on a ski slope)
I wonder what insurance on one of these is like.