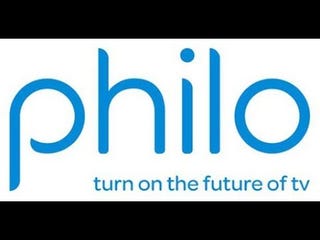 It's been a few days since I signed up for this service and so far I'm quite pleased. There's room for improvement, but it's a new service and I think they'll fix the issues in due time. Those issues include access to channels via the channel's own apps, an iPad app (the iPhone app works for now) and support for Apple TV devices.
The price is good at $16/mo and includes most of the channels I actually want (Velocity, Discovery, BBC America, History, DIY, etc.), many of which I couldn't get at any price through Spectrum's streaming service (even though they could stream them they didn't, forcing you into a full cable subscription if you wanted a decent selection). There are no sports channels (no big deal to me) and no channels from the major networks (anything owned by CBS, NBC, ABC, etc.), again, not really a big deal to me. If you can live with the channel selection the price can't be beat. Commercial skipping in the iOS app is fairly easy; I haven't tried this service on the Roku yet, so I don't know how well it will work on that device.
I've got a Windows 7 computer running MCE that records plenty of OTA stuff, and between the two I have more TV than I have time to watch. Add YouTube, Netflix and all of the stuff I've downloaded over the years in addition to the hundreds of DVDs found at the Goodwill Outlet and I'll never be without something to watch.