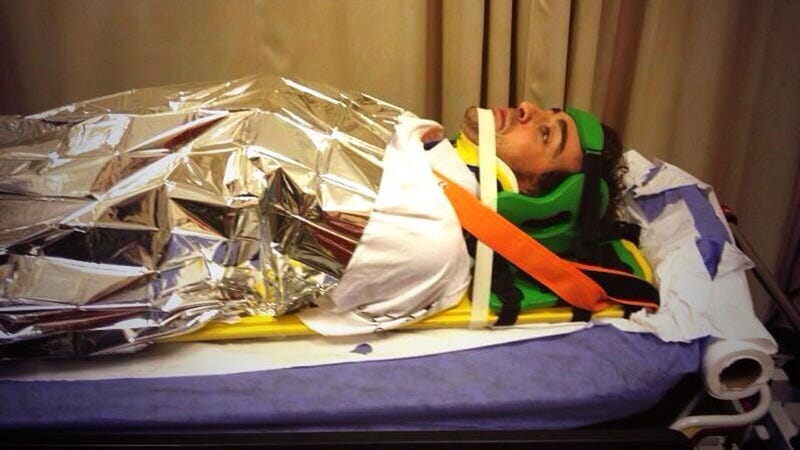 Fernando Alonso has been given the all-clear following a precautionary visit to hospital after the Abu Dhabi Grand Prix.
An alarm on the chassis of his Ferrari was triggered when he bounced over kerbs at high-speed when rejoining the track after avoiding contact with Jean-Eric Vergne. The alarm is designed to alert medical staff when a driver has been subject to a G-force exceeding 15G, and in Abu Dhabi it measured that Alonso had experienced 28G vertically.
As a result, Alonso was required to visit the medical centre at the circuit and then hospital, but before being given the all-clear he joked that he hadn't noticed any serious issues.
"I still have all my teeth after the bump!" he said. "My back is in a little pain because it was a big hit. We have an alarm on the chassis and after a minimum of G-force there is an alarm on the chassis for big crashes to tell the medical car and whatever. The chassis has this alarm now in parc ferme, but hopefully I am okay for Austin."
Auto Motor und Sport also reported that the Ferrari G-Force sensor was not mounted correctly, and that Alonso was actually subjected to less than the recorded 28G.