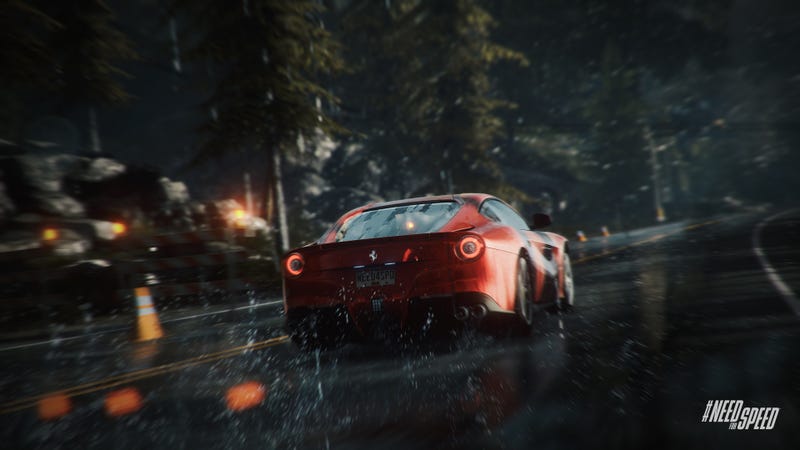 I bought Need For Speed Rivals.
Positives:
Great music selection - most of the music was on blogs beforehand. All great DJs and remixes. *Cough*
Great cars
Beyond stunning graphics and physics.
'Live-time' playing - no pausing tho.
Destruction
Control an assortment of realistic gadgets.
Extremely well designed map. Need more urban sprawl.
Vague/open plot.
Negatives:
No Low-end cars to start with.
No Caprice/Caprice PPV, no Taurus, No Vic P71 (NFS Classics!)
No controller support
Animated drivers but no getting out the car and arresting. Not even a quick animation.
NPC cars do not pull over when you're cruising along with lights and siren. GET OUT OF MY WAY!
Burnout function can use some fine-tuning.
Undercovers should be able to join a race and then - SURPRISE MOTHA-
No manual control
Vague/open plot.