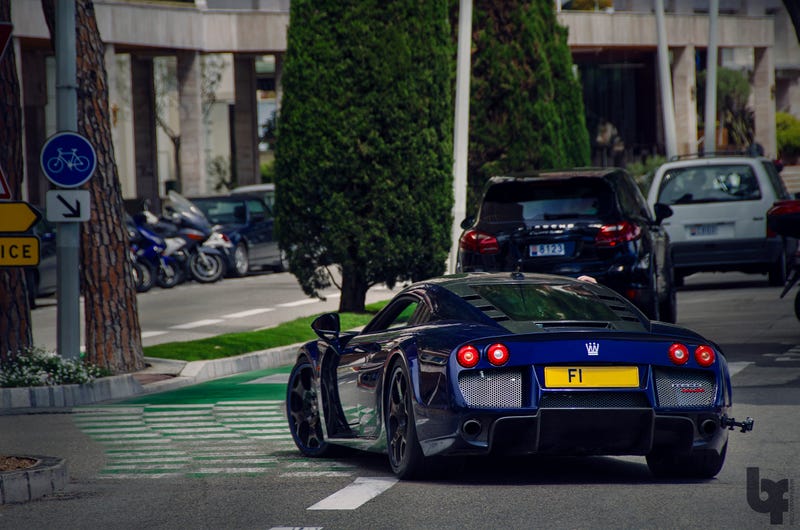 Here is a beautiful Noble M600 for your viewing pleasure (bit of backstory after the jump)

The interview process was relatively long, I began it with a phone interview a few days after I moved up here on September 1st. Then over the course of the next week I had an interview with one of the managing partners followed by a round robbin interview day with the 4 other partners and a few associates.
I am finally starting today as a Legal Intern at a law firm in Boston. Basically a do anything entry level position to get a couple of years experience under my belt before I go to law school. Everyone in the office seems really great and helpful. Also my personal office has a great view of the harbor and on site garage parking. Oh and they have starbucks cafe verona (dark blend) K- cups in the office kitchen, I think I'm going to like it here.
I've been told to sit tight and wait until the real estate paralegal gets in so i can start my first project, so naturally I'm on oppo while doing a bit of preliminary research and setting up my computer.