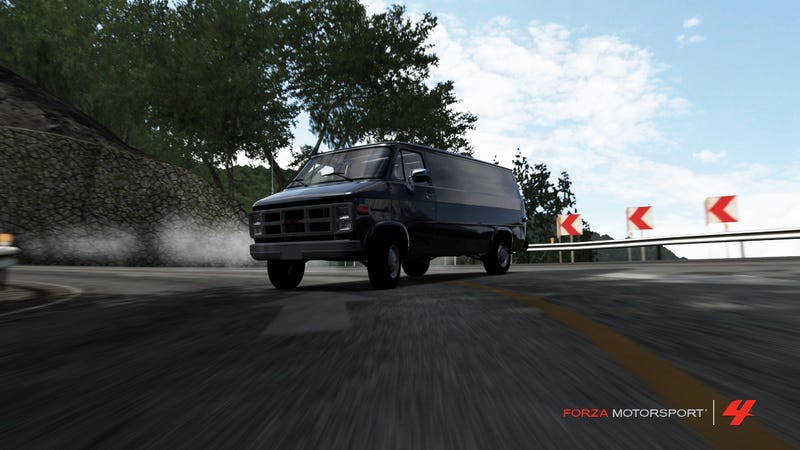 VANDURO DORIFTO
Pretty blue hunk of oversized muscle car.
*Running in the 90s plays in background*
Note to self: Stock cars with no ABS, Traction Control, or Stability Control are absolutely impossible to make go in a straight line around Laguna Seca with a bunch of lamborghinis.
Note to self: C2 Corvettes look better sideways. They're also more fun that way.
And here is what happens when you screw up the entry speed. Oops.
FOUR-WHEEL DORIFTO-UUUUUU
*insert Smokey and the Bandit reference here*
Not much, just me royally fucking up another corner entry (dear god racing with a controller is impossible).