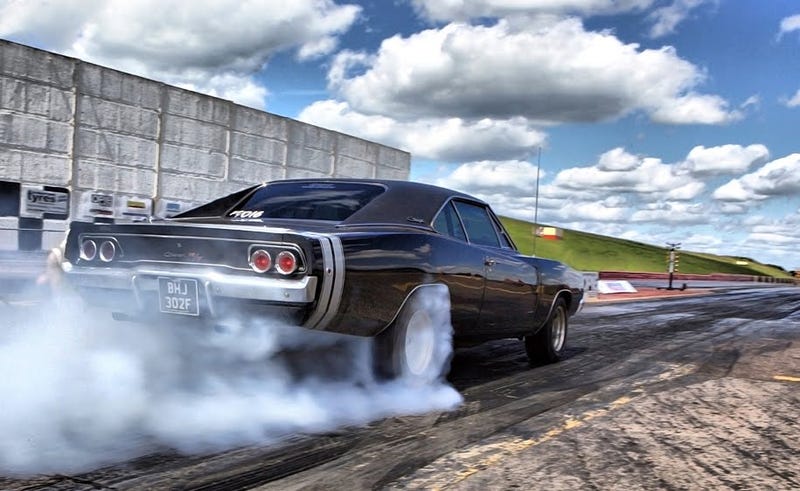 It's a pretty sweet gig. I was given preference over the other new hire, and as such received the latest Lenovo laptop (three screens FTW) and the World's Best Shift® - the Four Tens. The only caveat to this is one of my tens is Saturday.
Well today is my first Saturday on the shift. I had a few fresh builds to configure and one refresh. That refresh was scheduled by the contractors for 9:00 Texas time, or 8:00 Best Time. I figured in my time for the build, set myself to leave at 11:30, and came in at half past noon. My first build went just fine, right on track. The second one, well it was apparently done by Other New Guy on Friday. Oh well, there's a couple of hours I don't have scheduled any more, I can get the queue down and work on some other things to pad the time.
I just got back from lunch/dinner and had a call from the contractors' boss, saying their tech has some personal issues to attend to and won't be able to make it to the site. It's not even 7 and I'm now out of work. The queues have been cleared of all the work I'm 'allowed' to do, there are no more scheduled builds, and the dynamic builds are so far out there's not even equipment in place yet. So I guess now I sit here for another 4 hours and read Powershell books. Maybe do some training courses. Not sure...