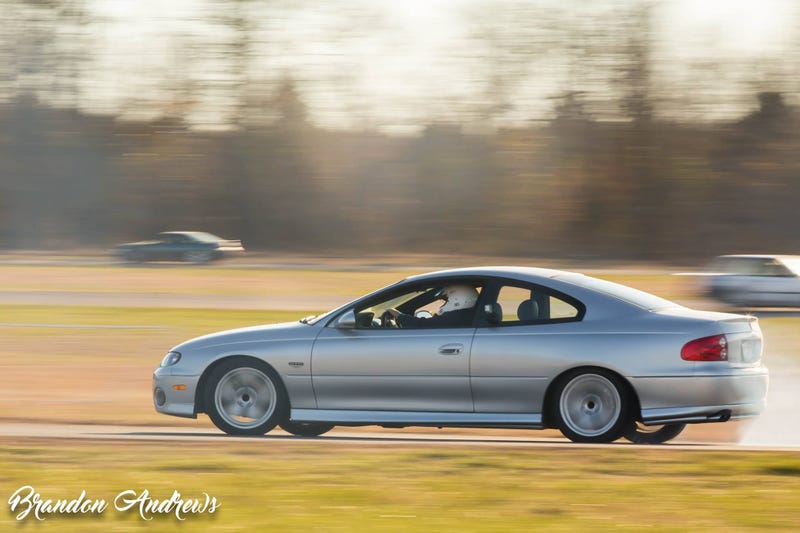 Thanks Brandon Andrews for a great shot.
And thanks Shawn Smith for another great shot.
Someone asked before where the event was taking place. It was at Talladega Gran Prix, which is neat little road course about 20 minutes from the famous NASCAR tri-oval in Alabama.
iTrack put on the event. Incredibly enjoyable.