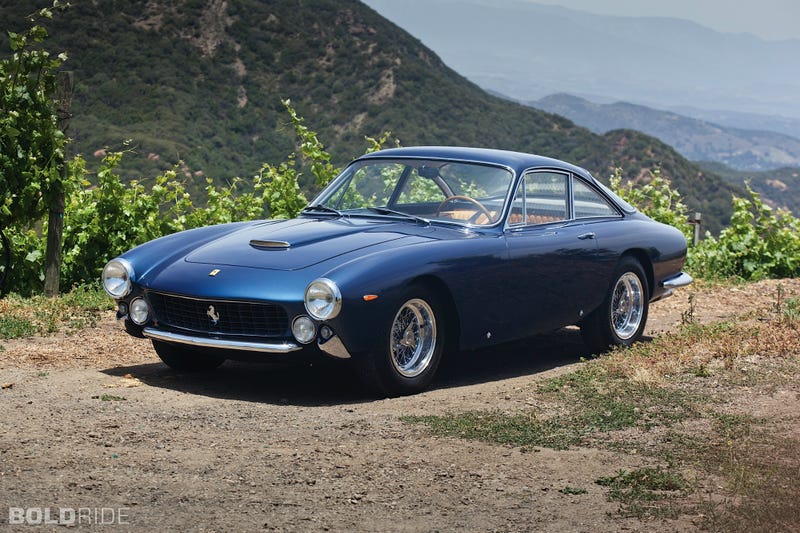 As some of you may know, I am having a sort of life-crisis in terms of what I should do after finishing college. I decided to go to the Science and Engineering Job Fair at my school today to hopefully get some leads.
So I walked in feeling pretty positive hoping to meet potential employers and make possible connections. Looked like:








Then I spoke to all the companies I was interested in and found out there was absolutely no way I could even get an entry level position with them. Wound up leaving like:
I mean I did not expect much since I was trying to find an entry level engineering position with a Chemistry degree. I was hoping there would be some entry level grunt-work type slot I could slither into to get my foot in the door and then hopefully go to grad school and get an engineering degree. There was one hiring manager who gave me his email and told me to email him with an alternative position he told me about that could help with getting my foot in the door with engineering. Hopefully that bears some fruit but at this point I'm not very hopeful.
Have a blue 250 GT Lusso for your time.