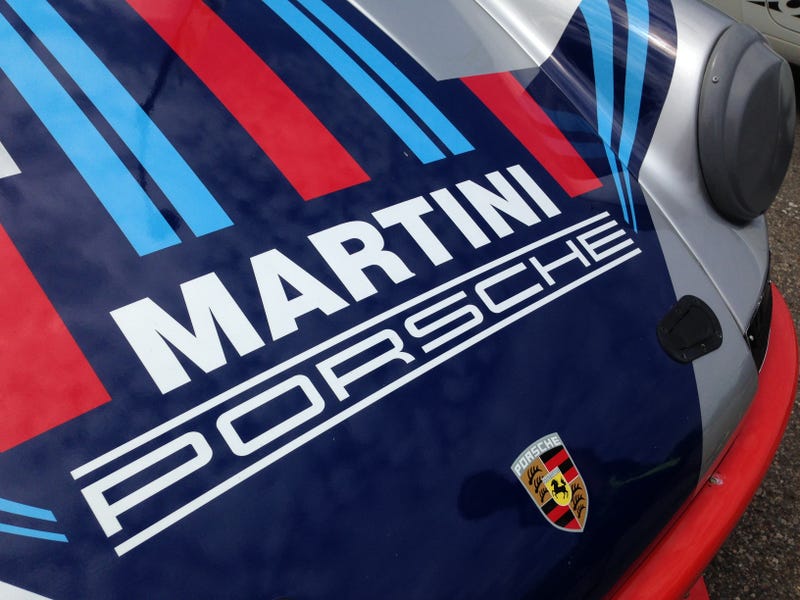 So I went to a Porsche show this weekend (Photo Dump)
Really this has to be the best racing livery on the planet
I would like to say that this is my favorite Porsche ever made. The GT3RS is perfect in every way.
Ok more Martini for good measure
I do love ducktail Porsche and it is a targa
Favorite color. Looks great on the new 991
Now these cars above me are nice and all but if you want to see a true part of Porsche racing heritage look below. It may be a replica but good god it is perfect!
The 550 is so small!
By the way I got to sit in the new 911 Turbo S and the key was in the ignition it was so tempting...
That Carrera GT...
Okay I would say that is about enough Porsches wouldn't you? Bonus round surprise car show I saw on the way home!
My uncle used to own this Cougar. One sexy looking muscle car if you ask me.
Alright everyone hope this helps chase away some of the Monday blues!