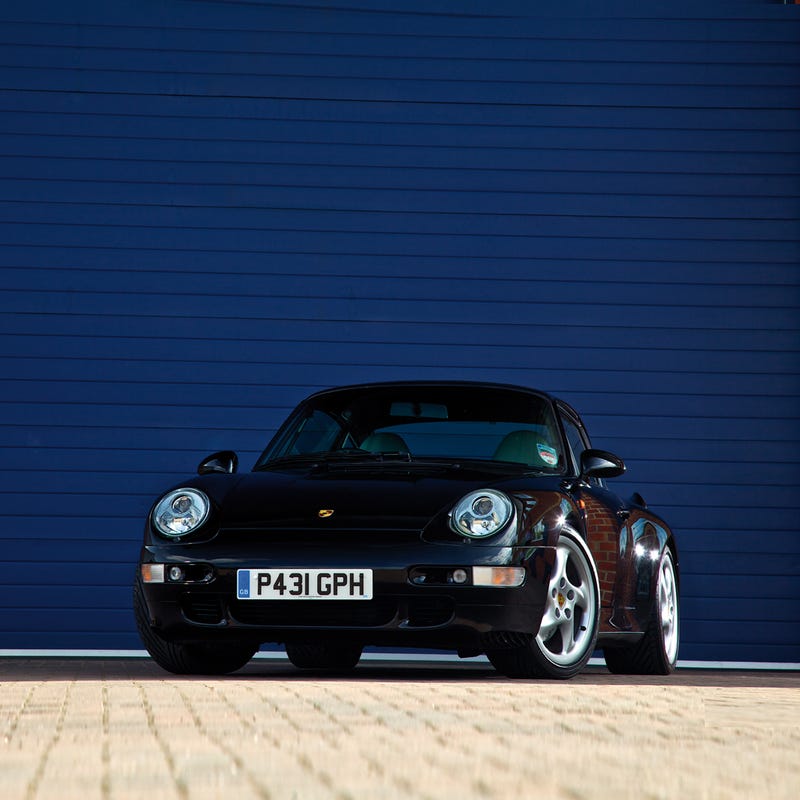 Everyone(everyone that commented) said that she is potentially interested in me and I should probably ask her out or something. But I'm an indecisive bastard, so, to settle this and clear my head on this one more time, What do you think Oppo?? Now with a voting poll.
If you have no idea what I'm talking about, read this:
If you're lazy and don't want to read it, here it is:
There's a girl in one of my Engineering classes once a week, who I can't help but notice is staring at me or turning to look in my direction multiple times during the class; and this has happened when I've sat in different spots in the room, including today(Oct. 21). I was sitting to her left, and she looked at me at least three times today. On one occasion, I we were watching a presentation in class, and I noticed out of the corner of mien eye that she was looking right at me, I waved slightly and she just stared and then looked away..I've never had this happen to me before and it's a little unnerving because I'm not sure whether or not to look back or do something. Am I over-thinking this Oppo? Looking too into this as usual? I'm honestly not sure how to approach this..

I should note that I have talked to her outside of class maybe twice and she's a very nice person, but I really doubt that she'd be interested in nerdy K-Roll..
Now vote please.
Edit: If the unanimous answer is to ask her out, my next question is, how do you aks someone out? Or invite them to join you to do something?