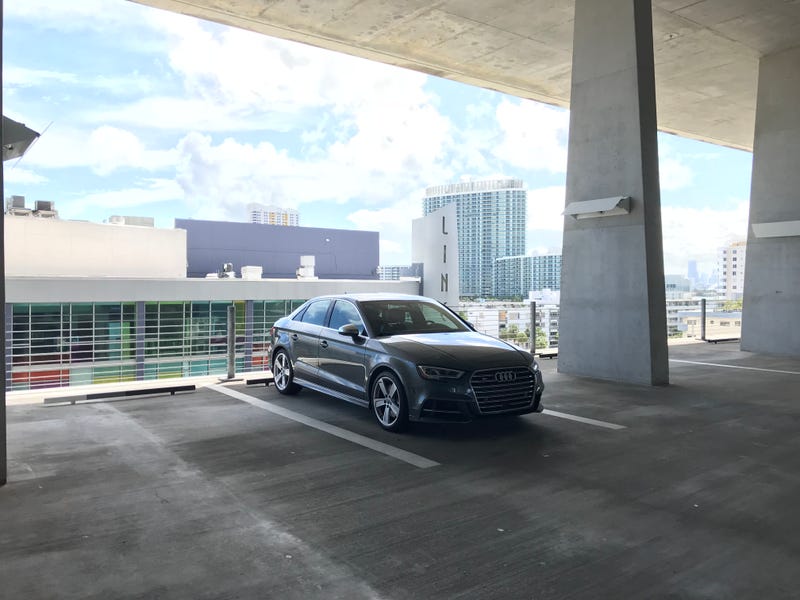 So I am putting together a list of things I want to do to my new baby. Would love some recommendations and such from other Audi/VW people.

I wont touch the engine or the drivetrain, 292hp is plenty for daily driving.

I would lower the car a little (an inch or so) but i will not stance it.
I would love to find it some new wheels. The original 5 spoke is a bit... blah.

I would love to get new upholstered kneepads for both sides of the center console. The original owner did not spec the nappa package so it is plastic. But that is more "nice to have" than "must have".

Its been almost a month since i bought this car, and i am loving every minute of it. Punch it and it will go like squirt (perfect for highways) and comfortable in the city. Tiny size makes parking a breeze and the virtual cockpit is awesome.

Ask any question you want, and i will try my best to answer them. Meanwhile, let me hear your recommendations.