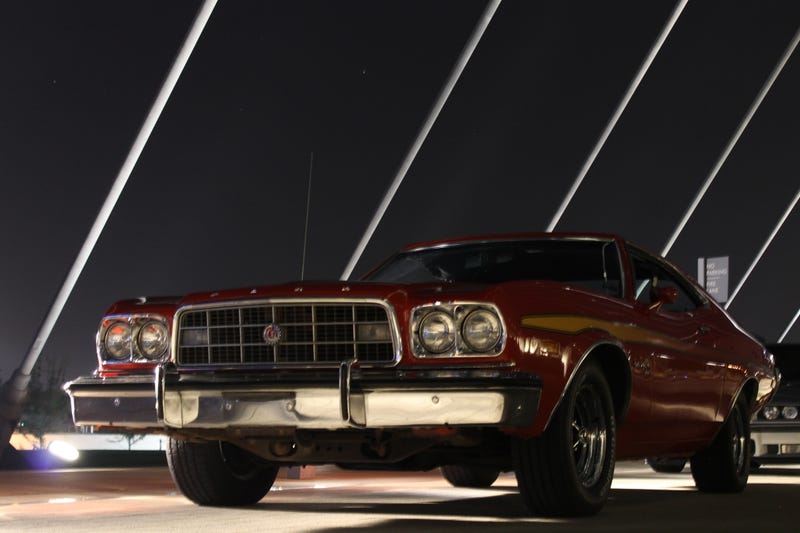 The Gran Torino is in Surgery.
She is getting her C6 redone.
Got a call yesterday from the shop.....They said the internals are immaculate and all original down to the seals, but the seals are all shot same with the bushings. We also have THE rarest stall converter ever put in the C6 from factory still in the car. Soon she will be back, Thursday that is, and I'll be having fun with her again!