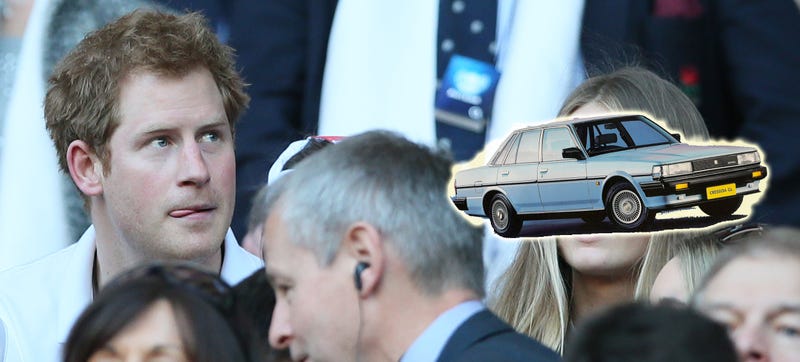 So Prince Harry of a country called "England" recently broke up with the woman he was dating, according to my wife, who keeps me up to date on celebrity gossip. The kicker is that her name is Cressida Bonas. Seriously. Cressida Bonas.
I had no idea there was actually a person named Cressida Bonas out there in the world, so now my mind is completely blown. As such I have compiled a list of women Prince Harry should date now that he and Cressida Bonas are no longer a thing:
-Maxima Camshaft
-Avalon Refrigerator
-Lumina Skullface
-Camry Flamepaint
-Triumph Understeer
-Lightbulb Wineglass
-Orlando Studios
-Xenia Onatopp
Feel free to add your own.