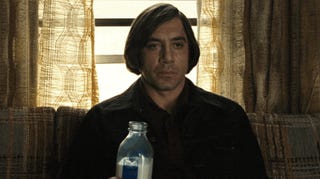 and really haven't been in the mood to do anything. Everyone's in a state of shock and wondering who's next.
I work at a company that specializes in consumer accessories (think wallets, handbags, watches, etc) and the market has really been hit hard by consumer's spending habits and lack of foot traffic at our brick and mortar stores. For the sake of my sanity, you all can guess away which company, but I'm not ready to divulge where I work as the layoffs/restructuring are not completed yet.
How's everyone else's Monday going?!?! Anyone find a sweet deal on a brown manual shooting brake wagon?