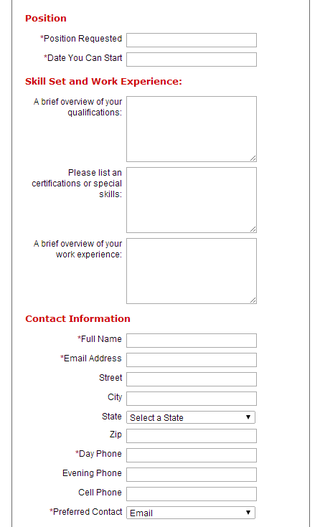 For qualifications, would it be wrong for me to put I know pretty much everything there is to know about most Dodge/Chrysler/Jeep/Ram vehicles? I'm blank in a few areas, but general information I'm pretty good for.
Maybe I should apply at a Chevy dealer.
There really isn't much for a 16-year-old to do at a dealership that would require that kind of knowledge though, it's not like I'll be a salesman.
Which leads me to another question, what position to apply for?