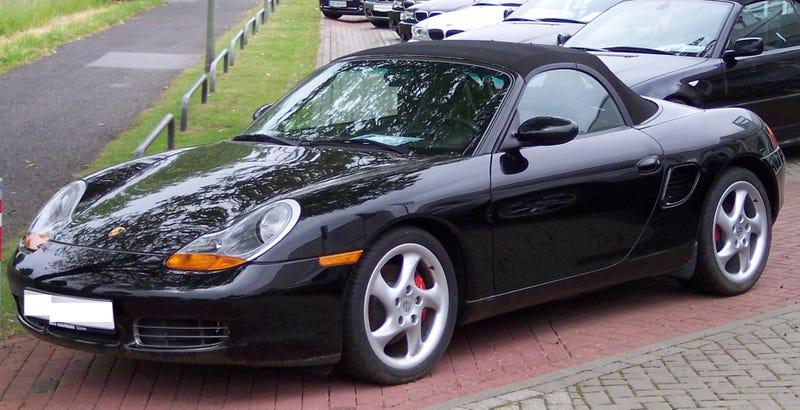 So an individual has offered to trade his 996 Boxster for my E46 330xi. It has about 70k less miles, a manual, and it's a freakin Porsche. I know it's the least Porsche-y Porsche you can get, but it's got a good recipe for a sports car. The car in question is like this one, but white. It's not the S, sadly, but it'll do.
Also, I'm aware of the IMS failures, which can be softened with preventative measures.
So Oppo, I ask of you, what's with all the Boxster hate?