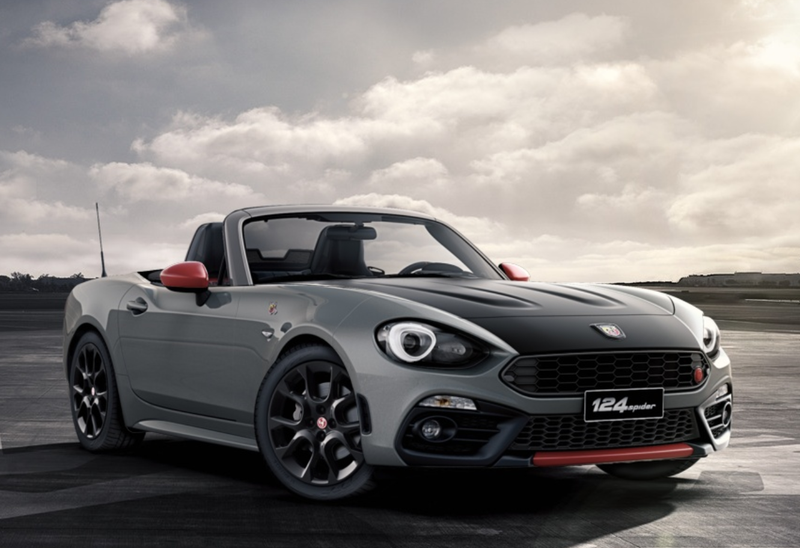 I've sat in a Fiata and I know two things from that experience:
1. My 188cm frame is not wanting to fit in it, and after driving 2000km in a similarly sized 1997 SLK I know I don't want to have my legs almost againts the dash all the fucking time.

2. I fucking love the Fiata and I wished I fit in one... or that it was sold here in Mexico... turbo for the win!

3.The 160hp miata with the sport package is 31,000 euros in Spain; only 10hp shy of the abarth and 9,000 euros cheaper!

4. Though I understand that this Fiata is sold in the Spanish market (read: taxed to hell and back!) 40,000 euros is around 8,000 euros more than what we paid for our Kia Stinger, a bigger, faster car.


I've been on the Kia website for Spain:

1. Oh god is socialism expensive: a Kia Stinger alike mine is 57,000 euros in Spain. *Cross compares other cars* Oh wait I'm wrong.

2. No idea why it's so dirt cheap here because other cars certainly do not follow that trend. Want a BMW i3? well, it will cost you about 38,000 euros in Spain, and around 500 Euros less in Mexico.... sure it's a saving, but it's not as big as the saving on the Stinger which I suspect is artificially marked up in Spain for reasons that WobblesTheMind has explained professionally many times.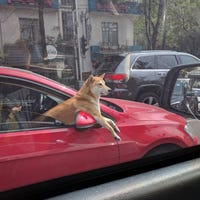 The Aspiring engineer!
My goal in life is to be as happy as this person.
PROFESSIONAL SHITPOSTS SINCE 1902