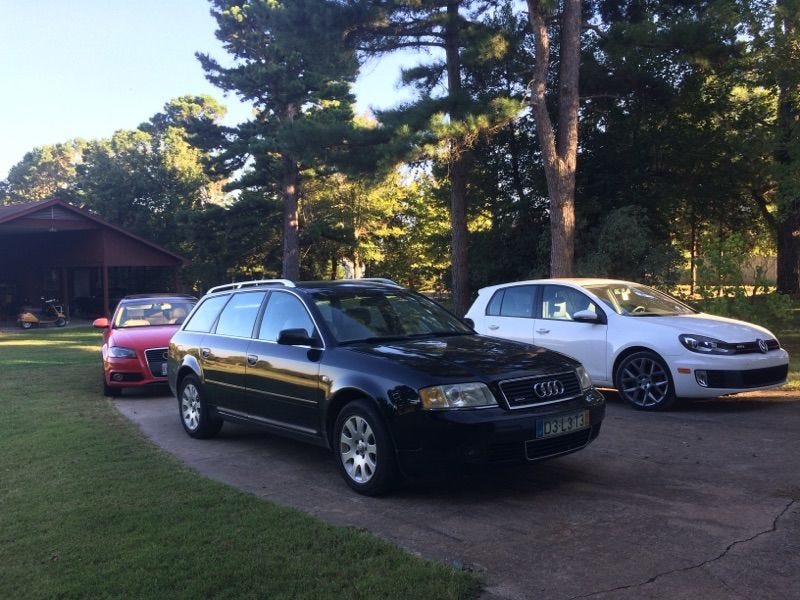 Mine is boring. Sold a car, and about a week later and new owner says trans started to slip in on e of the higher gears.

I feel really bad but honestly the trans never missed a beat for me, and when I had a CV replaced over a month ago nothing was mentioned as awry and it's acted normal. It even spent a full day at VW two months back for a health check since I had a long trip coming up and no mention of issues then.

The car was somewhat maintenance-heavy for me since it has some miles on it and needed routine timing belt/brakes/coil packs and the like while I owned it...but if my brother hadn't needed to sell his car(he moved) i'd still be driving the beast machine. i.e. I had full faith upon the day of sale.
But I still feel awful, because that's never what I want to hear.

What are some of your tales,and how did you reconcile responsibility?