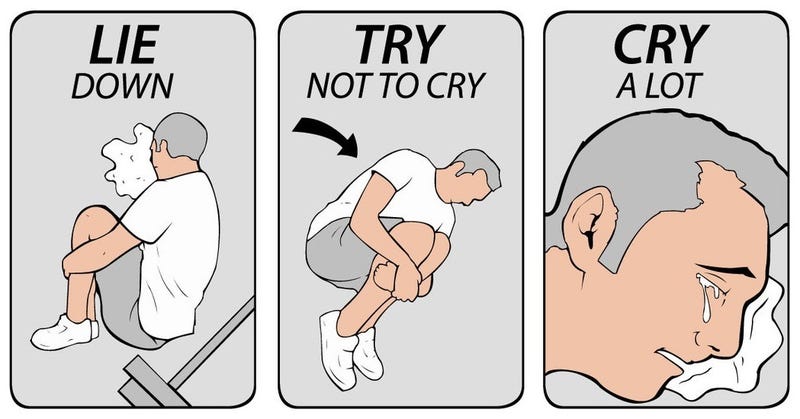 As of yesterday, the Lincoln has gone to a new home... There is good news though.
We won't have to shuffle cars almost every day and my truck got a little
cooler today. What's that you say, it looks exactly the same...

Enhance
Yup, the stupid exhaust is gone. I got a Flowmaster 40 put on and it dumps right after the muffler.
I don't think it's too loud, this was a warm startup.
Obligatory sleepy Squirrel pic.