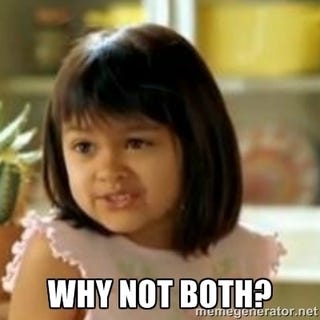 Rode the Vespa to work today - longest ride since installing my beautiful Italian exhaust.
Came home for lunch and am switching off to the Sunchaser.
Smiles all around. Also, I was supposed tp go to Sacramento tomorrow, and found out the meeting was canceled. Since tomorrow is my birthday, I am happy not to have to make the trip. I think an afternoon Sunchaser drive into the mountains is in order as a present to myself.