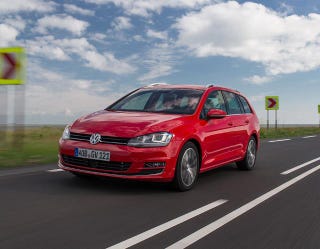 Neutral: for VW, what is the timetable on bringing the next gen MKVII Jetta Sportwagen/ Golf Estate to the US? Also is the Passat Alltrack US bound?
Matt Hardigree- Automatch Tom
Hey, I asked them this and the answer is: extremely soon on the Jetta. Like, next month you'll at least see it.