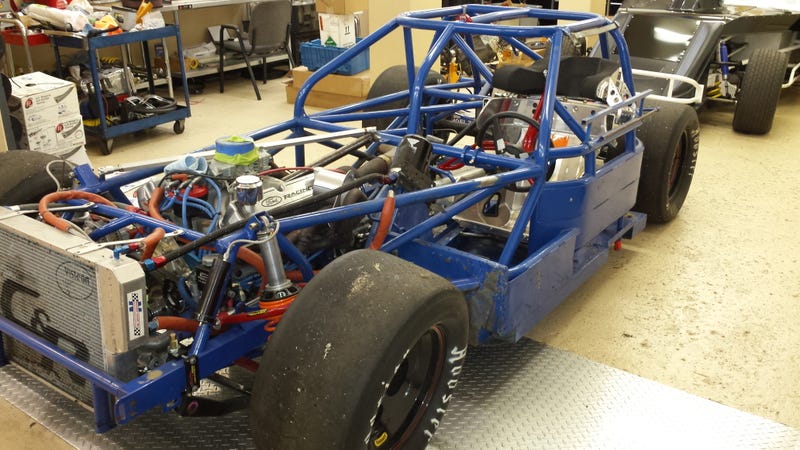 PoPJust some pictures for you guys while I am waiting on my alignment/camber adjustment.
I'm at Bumbera's Performance in Katy, TX for anyone in the area looking for quality work by a good set of guys.
All the motors!
This is the owners tube frame Mustang monster road course/oval fun car.
Also I figured out I can post mobile pictures on my Android from the default browser, so expect pictures of my HPDE at Circuit of the Americas tomorrow!