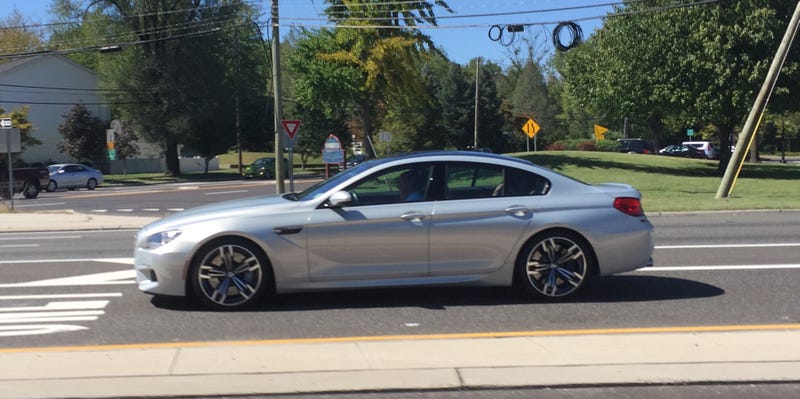 Goodness this Gran Coupe was gorgeous. I couldn't resist a picture.
I've seen this car numerous times before, but I finally got a picture walking home from school yesterday. Looks to be a daily driver.
Another M6. Which is rarer, that or the 200 convertible?
Seen at the soccer fields. SOCCER. FIELDS.