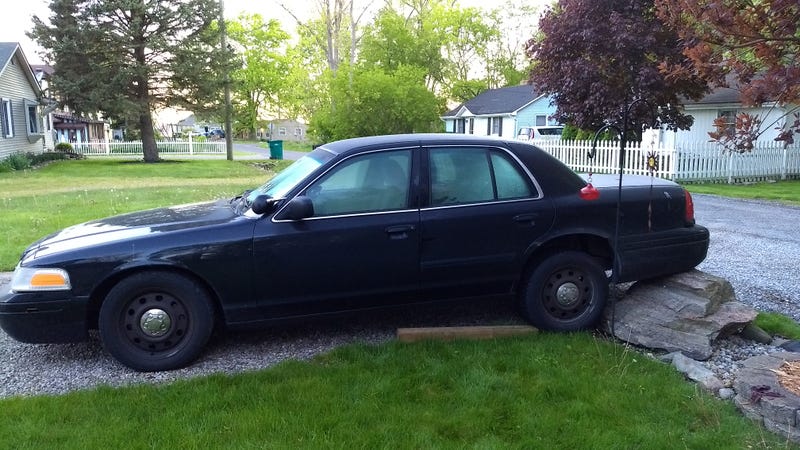 This was me Monday morning. Running late phone fell out of my jacket pocket when I was backing up. Reached back to get it while I was backing out and here is the result.
After a crappy weekend (Wife's step Dad in hospital not doing to well) I really didn't want to start the week off this way.
At least I damaged the rock more than my car.
Oh well. Could of been a lot worse.