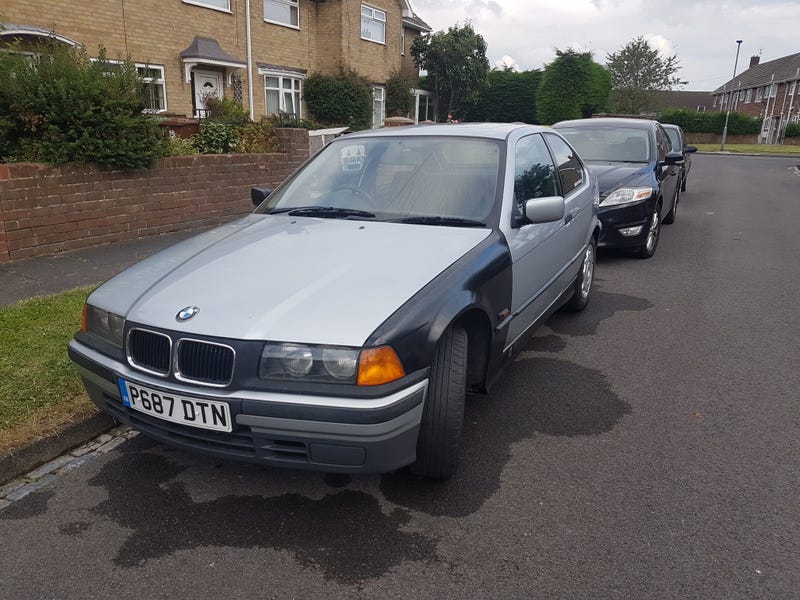 Starting to drive the compact tomorrow (I AM MAXIMUM EXCITE) and it has an old sony 10 cd changer. I dont even have a cd player in the renault, just aux and usb... Managed to dig out some good stuff though.
Including NIN, Dead Kennedys, Nirvana, Mudhoney and so on.
Also does anyone know how to get that bloody breakers writing off? Tried multiple trim cleaning products and diluted acetone (scared of using too strong a solution of it).