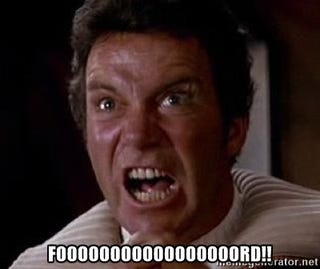 So I went to the pick n pull for a window motor. Removal goes great, but installation leaves something to be desired.

You see, nobody tells you how hard is is to re-wind the slippery and tight little bastards that are the window regulators. Also, you can't remove the window tracks on a 96 Crown Vic. Why? Because the windows are RIVETED TO THE TRACKS. So as of now, after an entire afternoon of cursing, my window opening/closing procedure goes like this:
To lower: pull out the support wedge and push the glass down into the door.
To raise: Pull over the car, take the trim removal tool from the glovebox, quickly pry off the window switches and the interior door handle bezel, pull the door card, hoist the window up in the tracks, secure it with the support wedge, slot the door card tabs into the slots in the metal and press down, and then snap in the window switch panel and door handle bezel. At least it's quite sunny in the Okanagan.