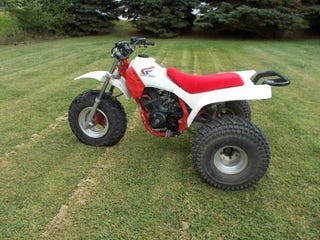 I just drove 6 bloody hours round trip to pick one of these up.
What happens one day later?
One pops up for sale less than a freaking hour away!
And the worst part is I have to call the guy tomorrow and buy it. Anyone want a deal on a 98 Yamaha Blaster with a fresh top end??
Anyone?