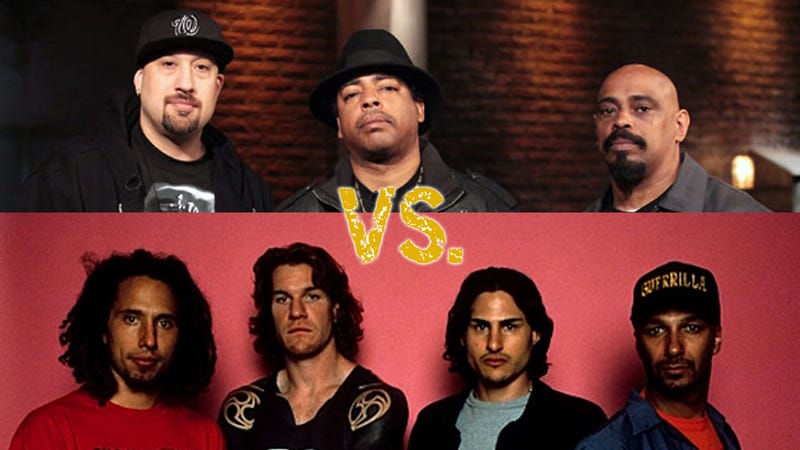 The week Rages on, and so do the Showdowns.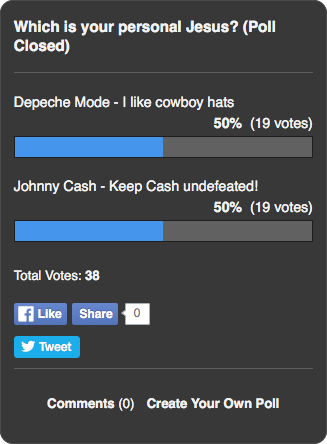 It was clear from the very start that the showdown between Johnny Cash and Depeche Mode was going to be a close fight, with neither ever leading by more than a few votes, and ultimately it ended a 19-19 tie that solved absolutely nothing. Congratulations folks, you broke the system. I hope you're all pleased with yourselves. You've ruined Christmas.

Today we're going to have ourselves a little cross genre action as Rage Against the Machine covers Cypress Hill's debut single "How I Could Just Kill A Man." The two groups are known to have had great respect and admiration for each other. Cypress Hill performed the song live with Rage during Rage's final concerts in 2000, and Cypress has occasionally performed the Rage version at their own shows since then.
Cypress Hill - (1991)
Rage Against the Machine - (2000)
There's still a day to weigh in on the first round of Rage Week