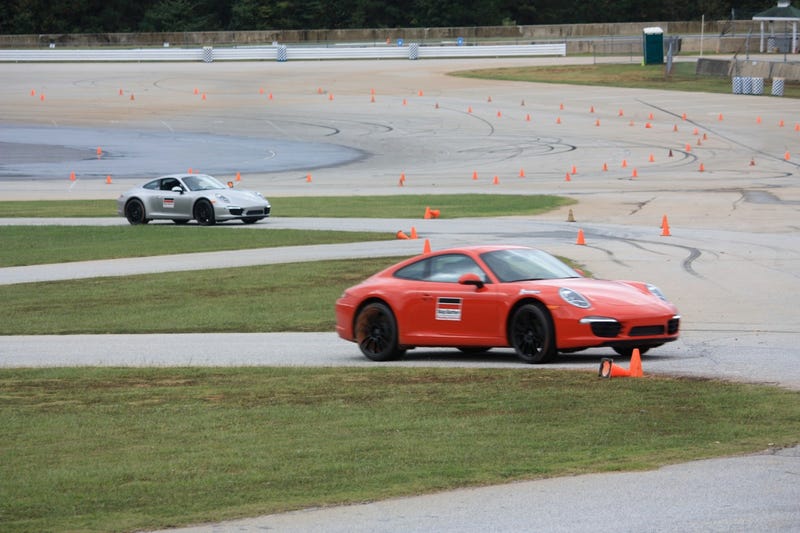 Is less than a week away.
I hope I get the red one...
I will be attending the Advanced Driving Course at Road Atlanta on March 18th, thanks to Jalopnik and Blipshift, for winning the T-Shirt Contest last year.
I can't friggin wait!!
Thank god for Jalopnik and the inspiration from you crazy brown wagon lovers here at Oppo!