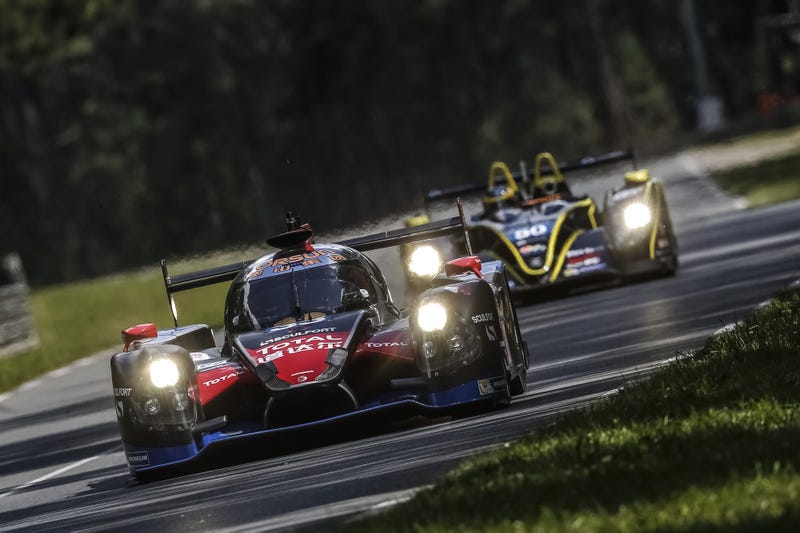 Sportscar365 is reporting that the latest to come out of talks between the FIA, ACO, and LMP2 manufacturers is a proposal regarding the possibility of a spec 4.0 V8 NA engine and only four chassis manufacturers for the 2017 LMP2 regulations, one of which has to be from North America. There's a total of ten manufacturers currently producing or developing chassis for the 2017 regulations. 2015 regulation cars would be legal for the 2017 season, as will current Daytona Prototypes be legal for the 2017 TUSC season. The grounds for this changes is said to be costs.
Surprisingly, IMSA would still allow multiple engine types under the 2017 regulations, and TUSC teams looking to compete at Le Mans would be allowed to, under a BoP.
Personally I see this as a huge threat to the current bloom in P2. It's outrageous. It'll be LMP3 with a P1 tub. But I wonder if the intention is to revive privateer LMP1?