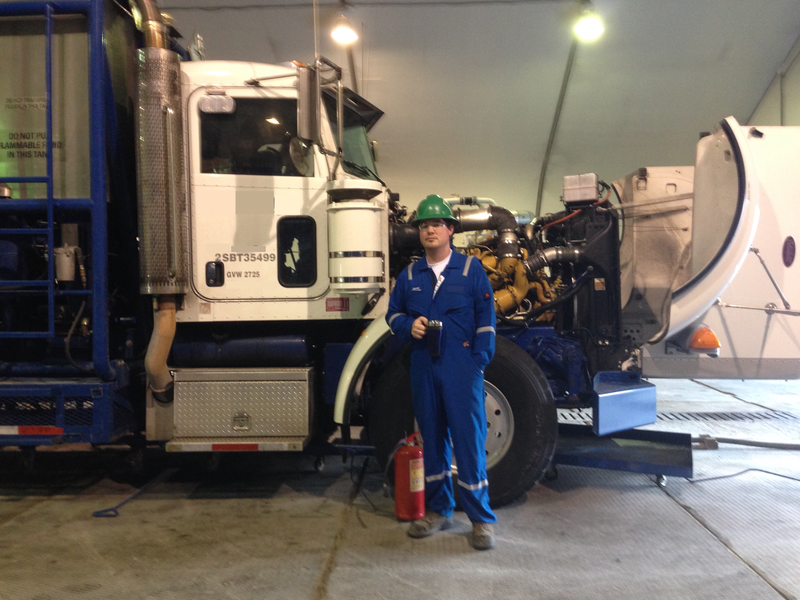 It's even got a 9 speed manual in it!
On that note, I'm kind of hoping oil recovers soon. I know I wanted to get out of oil, but I've had a really hard time finding a job outside of oil. I applied to a company that I said I'd never work for, I've also applied to several service companies and I said I'd never work for another service company.
Oil seems to be bouncing around between 50-55/bbl. I'm hoping it either soars or just crashes. I had a phone interview awhile ago for a frac engineer for a production company, I was a prefect fit apart from living in Georgia, so I didn't get the job.

On that note, I've got two phone interviews on Monday for non-oil jobs in GA. I'm hoping with the new year and some of the trepidation related to the election has dissipated, my job search will be more successful
Also, if I get back into oil, I'm going to end up with an AMG.