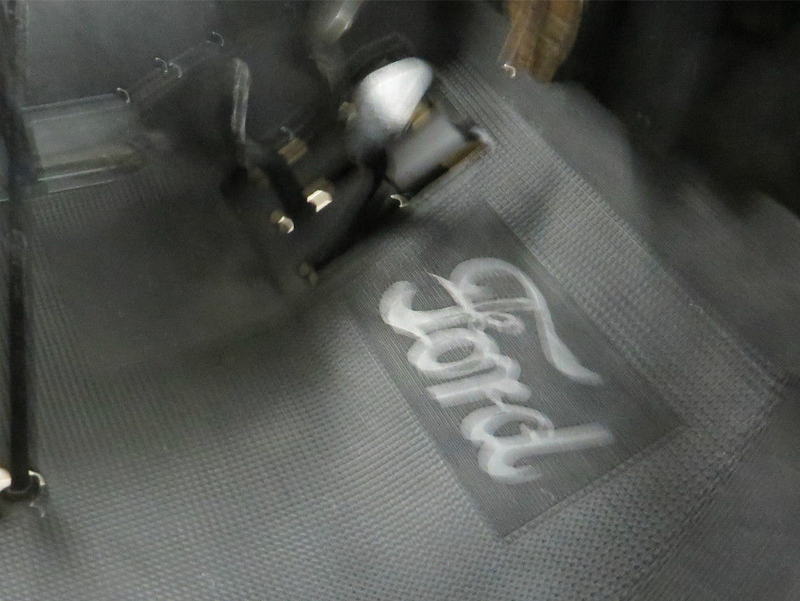 This morning I obtained these exclusive photos from the spy shots masters at Bring A Trailer and eBay, now I share them with you all.
2016 Ford Brooklynaire, this is it.
Ford appears to have gone full retro with this vehicle, doing away with silly things like seat belts and windows in favor of a cloth top and lanterns. Also noticeably absent from the vehicle is Ford's awful "SYNC" infotainment system, so I guess they've finally gotten the message.
Serious weight savings are to be had due to the use of a big metal tub as the frame and lightweight couches installed for seating. The 4cyl lump up front produces 20hp and does the 0-60 sprint in roughly never ever.
Of course the point of this vehicle is not speed but off road capability. In this seemingly endless winter, Ford has quickly developed a car that will surely capture the hearts and minds that elusive millennial market, given its ability to get them to Whole Foods, no matter how bad the roads are.
I for one can't wait to see 'ol Johnny Lieberman pit the Brooklynaire against perhaps its only competition, the Mercedes-Benz G63 AMG 6x6. Personally I think the retro Ford has the upper hand given its weight savings, unique look and fuel efficient power plant but you just never know who's going to come out on top in those big book head to head showdowns.
So what do you think? Has Big Blue hit the nail on the head and finally developed a vehicle that will have every organic beard farmer in Brooklyn throwing their Morgan dollars at them? Leave your thoughts in the comments below. No word on when the Brooklynaire configurator will go live but rumor has it that it'll only be available in black.
Cheers!
Andrew Maness writes about cars because he has one and also has a computer. He's been known to drunkenly tweet as @thisnicelife and upload photos to @theroadlessdriven. He also has a YouTube Channel and thinks talking about himself in the 3rd person is really weird but knows it's necessary if he wants to be taken seriously as an automotive journalist.