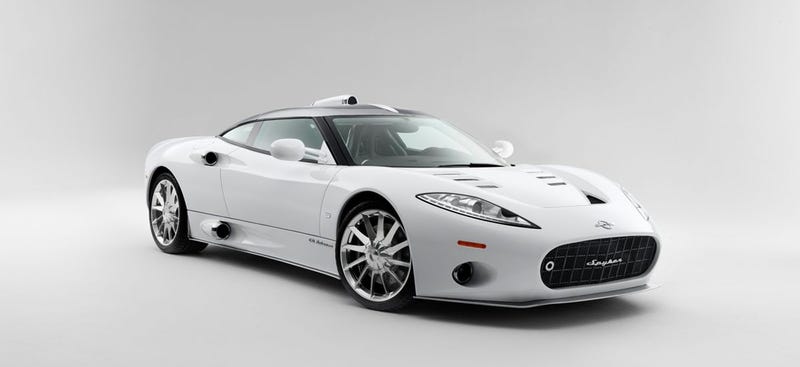 Today it's announced that Spyker has finally made an agreement with all creditors to end the 'suspension of payments'-period and avoid bankruptcy.
December last year Spyker was filed for bankruptcy but an appeal by Spyker turned that bankruptcy into this 'suspension of payments' and gave Victor Muller some time to come up with extra cash. Which he clearly found.
Let's hope this soap ends with some produced cars finally but somehow I'm not that certain this will end well.
Source (Dutch-warning but you've all heard of Google Translate!)