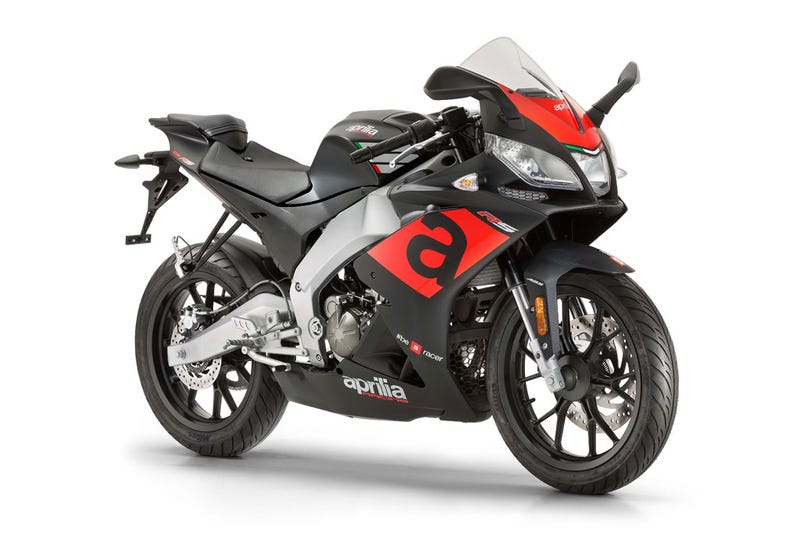 Just got booked in for my CBT test which, when passed, allows you to ride up to a 125cc everywhere but motorways. Motorcycle licencing is pretty complex in the UK, so here's a quick sum up.
The CBT is there so that you can legally ride on the road for experience before you do your main tests. The CBT is a quick course that takes a day, which has theory, off road and on road elements. After that you progress to your full licence, which requires a full theory test, an off road manoeuvring assessment and then a seperate main test with 40 minutes of on road riding that you're graded on. Once all that is passed you're STILL limited to a bike with a max power output of 11kW. From there you can get your a higher level licence if you have 2 years riding experience on the small bikes and are over 19. That still limits you to around a 500cc bike. Or if you're over 24 you can do ANOTHER round of tests to get fully unrestricted without the experience.
UK bureaucracy people...
Picture at the top is an Aprilia RS125, the bike I want to get if I have the funds.
Edit: corrected to reflect some newer rules. Some stuff is still missed out or this post would be epic, in total there are at least 5 levels of licence. It's so confusing I'm not sure I fully understand it.