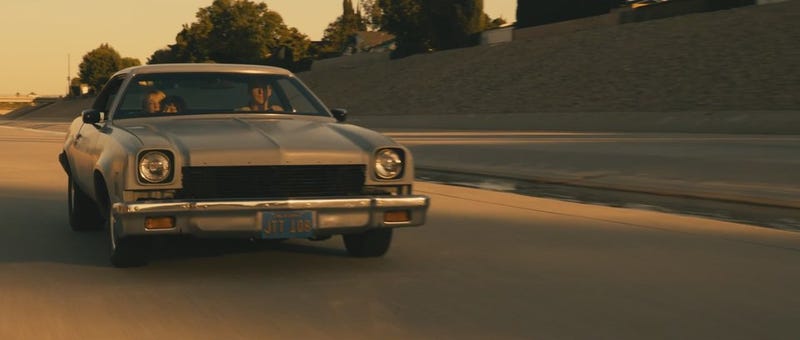 6 Beers deep and making connections. Ryan Gosling drives a slightly hot-rodded 1973 Chevelle in the movie and it reminded me of the Big Muscle episode from the Drive Network on Youtube.
Mike Musto traveled to New Jersey to drive Sean Rich's 1973 Pro Touring Chevelle seen below.
From the Youtube description of the video:
This particular car was constructed with the idea that if one needed a getaway vehicle for which to rob a bank in, well then... this would be the perfect candidate. This is not some big dollar, no holds barred super car, but a ride built by its owner for the purpose of putting a smile on his face every time the key was turned.
I saw this video when I first went up back in 2012 and it's always made me want a 73 Chevelle. They're ugly, undesirable and not the most popular Chevelle, but this particular car is so well done and I would love to build a pro tourer like this some day.