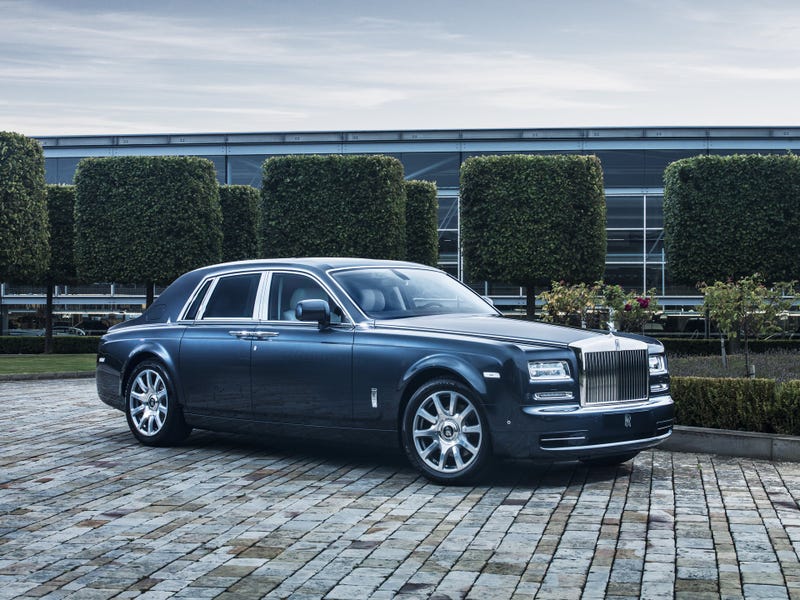 Do you see this car? It's a Rolls Royce PHANTOM. The only person allowed to drive this car is the owner's professional driver; if you buy it AND drive it, you're a new money turd that doesn't know how to 1%. Just a reminder: you DRIVE this:

You are DRIVEN in the Phantom.
Now hop along down the road before I have my henchmen give you a proper beating.