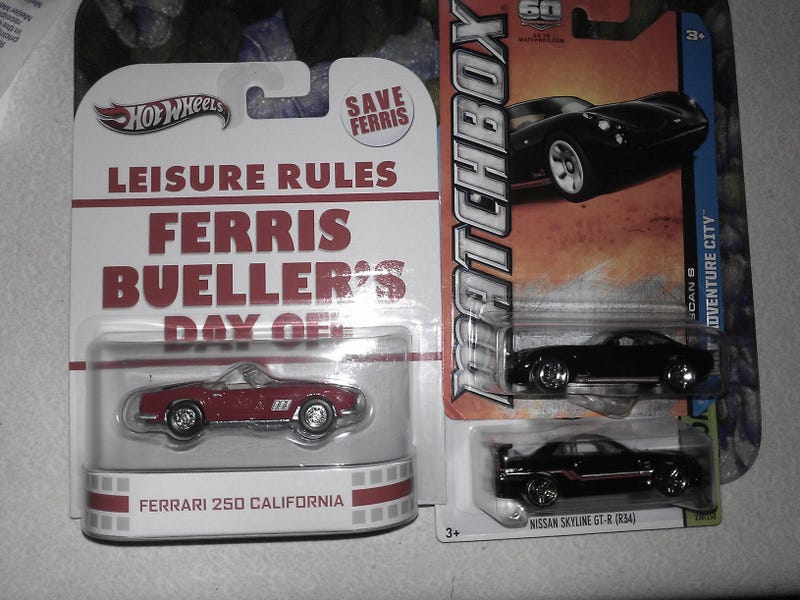 The California and TVR are mine. The Skyline is up for trade.
Also, this Ferrari Red Brick was at my brother's place of work.
Forgive me for the potato of it, but I only had my Ti-87+ with me. There was a blipshift sticker on the back. Is the owner among us on Oppo?