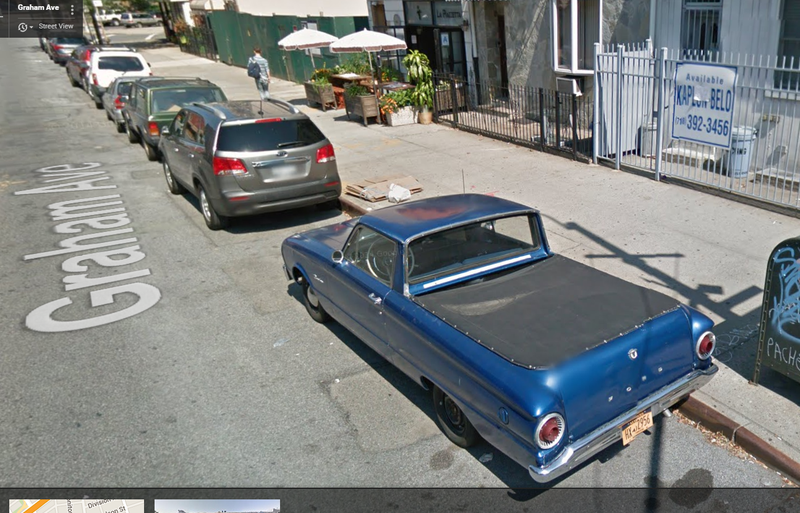 First thing I noticed is that the cars of Brooklyn are so much more interesting than basically anywhere I've ever seen. I didn't have to go more than a block to see something interesting.
To start off, here's an awesome blue Ranchero. Looks daily driven and in pretty good shape also.
Here's a whole lot of vintage cars.
A Hyundai Excel. When's the last time you saw one of these?
A badass Trans Am.
A Golf with some interesting repairs?
An E28 looking right at home in front of some Brownstones.
Some more older cars and trucks.
Plymouth Satelite Convertible.
Fj40 and that old International truck from a couple days ago.
A rather awesome looking Fj60
An older Honda bike.
Looks like a Chevrolet of some sort.
An Impreza RS and a man riding an R6 with what appears to be a dildo attached to his helmet.