I am lining up projects as stress reducers. You have already heard about the Vespa, and I need to get serious about the Cressida and TBird.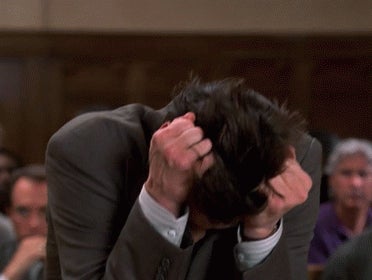 We visited my mom for Labor Day, and I brought home a bunch of my grandfather's old jazz records, mostly from the 30s and 40s, and I am going to clean, organize, and store them properly. I am going to order sleeves, and the cleaning will be delicate work. I may need to invest in a better turntable and a nice amp. Maybe something vintage....
Once the Vespa and records are done, I am going to bring my grandfather's Lionel trains from my mom's and try to restore those. It can't be that hard, and I know there is a lot of support on line.
Cressida and TBird will be ongoing projects I do bits and pieces on. The others will be regular activities designed to dissapate stress and keep me from falling back into bad habits. I needto diagnose the dash lights in the Cressida and the brake lights in the TBird (faulty switch is the suspect).
I feel pretty good these days and want to keep it going. I don't really miss the unhealthy foods and alcohol; those things have been easier than I expected. The cardiac rehab program has me on regular exercise, which I am finding enjoyable. I can feel my stamina building, but I am fighting against one medication that makes me tired. I am hoping continued weight loss and healthy living will get me off that one.
I am changing how I work to avoid as much stress as I can, and taking on projects to keep idle hands at bay. Bit by bit, I am trying to be healthier. Trust me, young Oppos, you don't want to be thinking about mortality in your 40s.