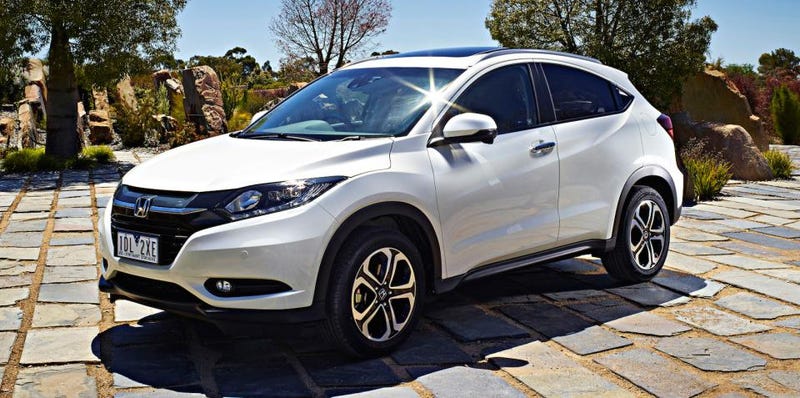 Google says the median monthly income per household in Singapore is $8,666 which is $103,992 annually. Converted to USD, Singapore median household income is a bit under $75,000 annually*. Funny thing though, the best selling car for 2016 is the Honda HR-V which starts at $109,999 which is about $79,199.20 USD.

*Current US median annual household income is $56,516 by the way.
Here's the Singapore Honda Price Guide for your amusement.
http://www.honda.com.sg/_honda_car_staging_4AAQSkZJRgABAgAAZABkAAD/price_sheet.asp
Google says $1 in Singapore is equivalent to $0.72 USD. This is one of those markets where the Acura RLX Sport-Hybrid is the Honda Legend (which is great) and priced at just $445,999. The Honda NSX is a steal at $899,999, not even a cool million! But maybe you aren't the kind of baller that looks at $100k cars, well the Fit/Jazz is priced to sell at as low as $96,999. Of course that COE rebate will get you $47,000 back in hand (but it still tops out at $51,000 for the NSX).
I guess I'm doing a Singapore car market research project this weekend. They have something called Certificates of Entitlement (sounds like something all US citizens believe they have intrinsically) that's offers a substantial rebate on these cars. Presenting a COE on that HR-V offers a $47,000 ($33,870 USD) rebate! However this COE seems to be an economic can of worms at first glance some I'm excited to look into this. Wish me luck and feel free to comment on this Oppo-East. I'm going into this topic as a blank slate looking to be completely defaced by next weekend.