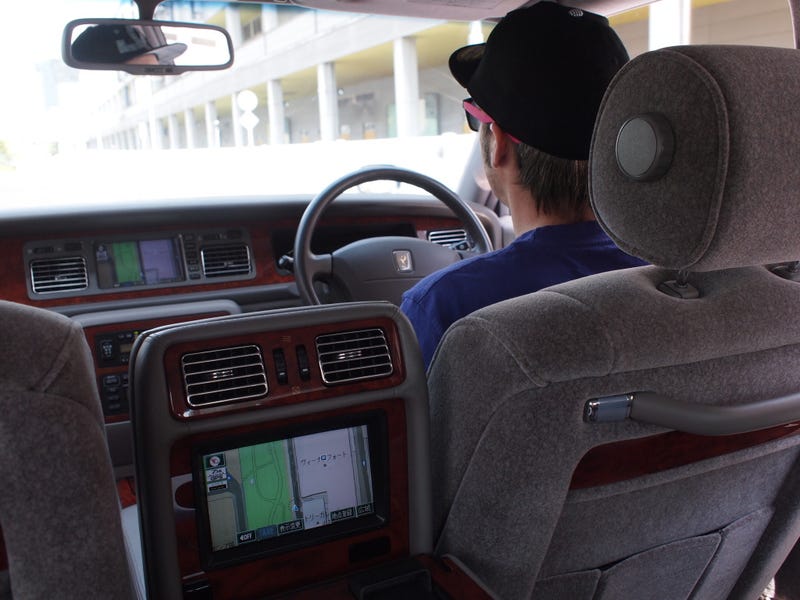 The interior of Toyota Century is made from Wool, not Leather. And i think i would do the same too with my new Crown.
But i think i'll strap a turbo on it first, and make it a 2JZ-GTE!
*My crown comes with a 2JZ-GE. And i think i'll write about my new Crown later on.